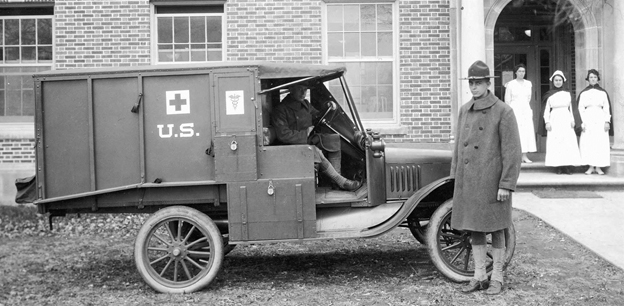 World War 1 Ambulance Project

Visit all of our videos on VBMA TV

The Purpose of the World War 1 Ambulance Project


On Wednesday, the 23rd of September, the Vancouver Barracks Military Association voted to raise and expend a sum of not more than $4,500 to construct a replica of a U.S. Army M1917 Ambulance for use as a working interpretive display, to commemorate the 100 year anniversary of World War 1. This ambulance would be driven in parades, or set up in reenactment or museum type displays, with VBMA members acting as interpreters of the history of World War 1, both in the United States and Europe.

To learn more about the United States' participation in World War I, please follow this link:
World War 1 Ambulances


In World War I, ambulances were not the special vehicles the military uses today. They were quite simple and quick to build, but could be shoddily built, which is why there are not many around today. These ambulances, given the model number M1917, were Model-T automobiles, with the body removed; which was replaced by a simple box type driver's compartment and patient compartment in back. This was made out of wood and wood products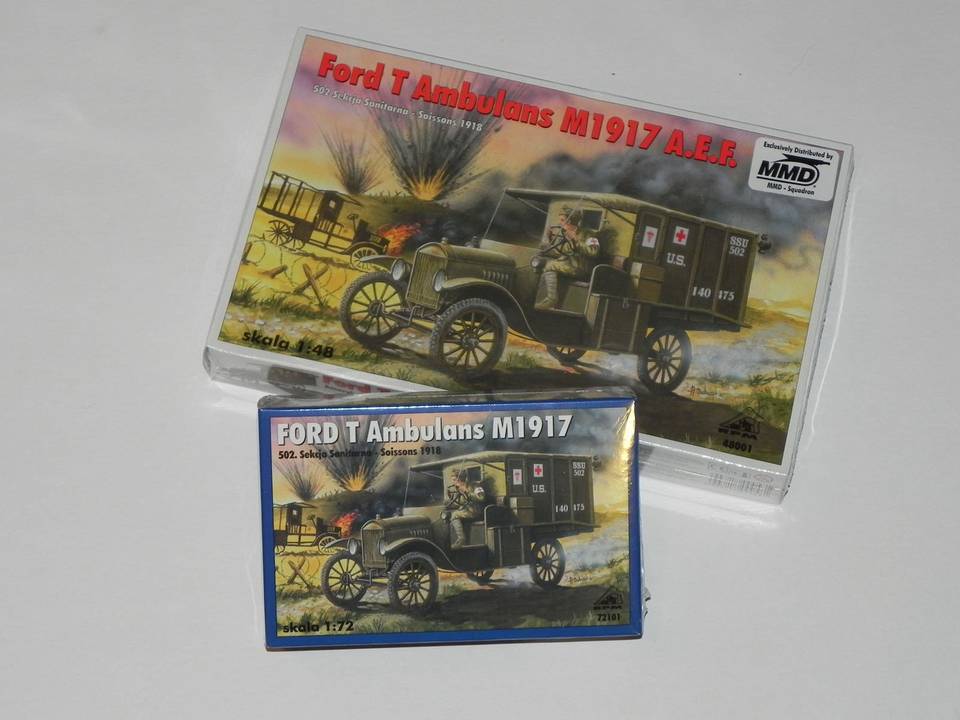 Here are two model kits showing the M1917 Ambulances
Here are some examples of different ambulances in Europe.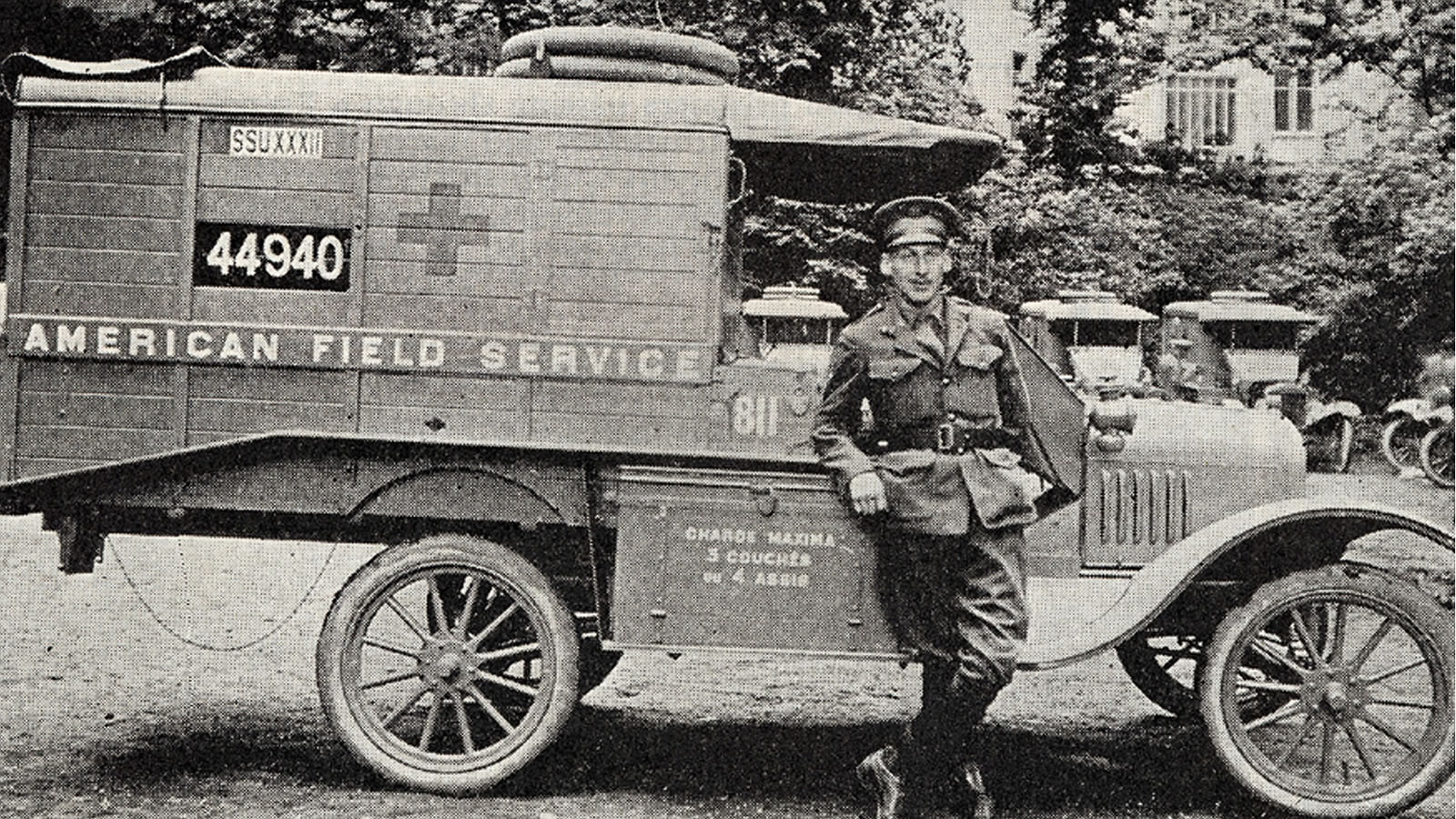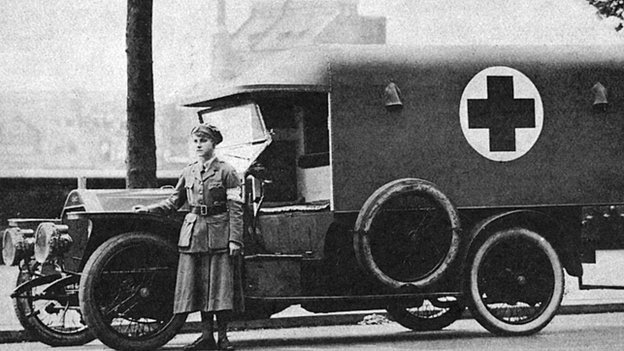 Here is a reproduction of a M1917 Ambulance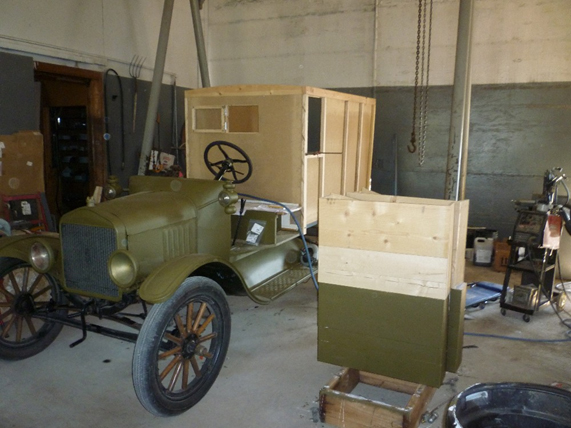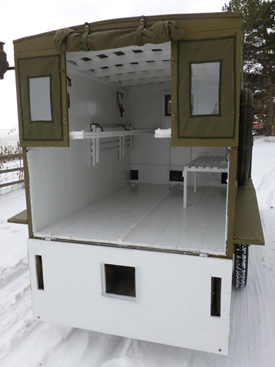 The Cost


Believe it or not, this is project will probably not cost tens of thousands of dollars. There are many working Model-Ts still in existence and many are priced below $3,000. The VBMA will use our current funds to purchase a working chassis, and store it over the winter. While we store it, we will raise more money to complete the ambulance body, and other materials necessary for interpretive displays.

Two of our volunteers, Jack Giesen and Tim Shotwell are military vehicle collectors and restorers. They will do or supervise any mechanical work on the Model-T chassis, and the construction of the ambulance body. Because of the nature of working with donated time, most of the work will take place in 2016, and we plan to have the ambulance completed by April 2017.

For technical or financial information and donations, you can contact me at President@vbma.us. To donate immediately, follow this link to the VBMA's paypal donation site.